I was looking at my friend Heathers site today and saw a few recipes. I thought I'd post one of my recipes for once though. :-) I dont do this often... so here goes!

My Beef Stew Recipe

Ingredients: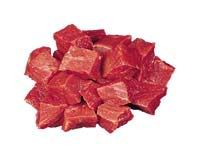 ~ 1 Package of beef stew meat (About a pound of meat) *You can use pork if you don't like beef... it taste almost the same... and its even cheaper!*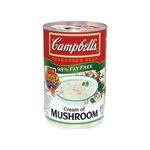 ~ 1 Can of Cream of Mushroom soup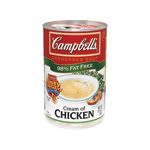 ~ 1 Can of Cream of Chicken soup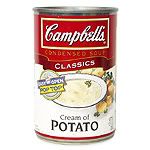 ~ 1 Can of Cream of Potato soup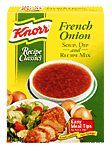 ~ 1 dry package of French Onion soup

~ 1 or two large baking potatoes chopped in squares or chopped in slices
~ a dozen or so small carrots
~ 1 cup of water or more (you add more if you want it to be more soup like *I like my stew really chunky and thick though... so I usually only add 1 cup*)

Put all of these things into a large CROCKPOT. Mix them up really good... and let it cook on LOW for atleast 5-7 hours. The longer you cook it the more tender your meat will be!

Serve over hot rice....

And be ready for a yummm yumm yummy meal!